What our schools are saying...

We have used ReportComplete for the past five years and it fulfils the requirements of the professionals, parents and Ofsted...


Headteacher, Gosport, Hampshire

Thank you so much for your prompt response to our request for a 'save' icon! It will be really re-assuring...


Deputy Headteacher, Essington, Wolverhampton

Fantastic support - available any time, day or night!


Class Teacher, Deepdale, Preston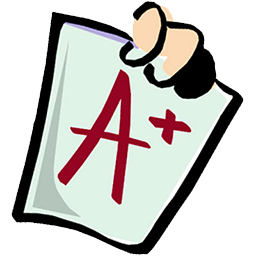 If your would like to use the older 'legacy' version of ReportComplete then please click here.