What our schools are saying...

A must for every teacher in every school - a report writing program that doesn't lose sight of the individual...


Reception / Year 1 Teacher, Skipton, Yorkshire

Fantastic support - available any time, day or night!


Class Teacher, Deepdale, Preston

That time of year again and I am so relieved to have ReportComplete! to use... I love this version, it...


Yr 3 teacher, St Helier, Jersey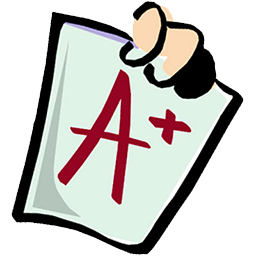 If your would like to use the older 'legacy' version of ReportComplete then please click here.