What our schools are saying...

Thanks for making the laborious process of writing that bit more manageable. Also full marks for the support....


Class Teacher, London

ReportComplete! is a superbly designed, user friendly and flexible piece of software that supports staff in producing high quality reports....


Assessment Coordinator, Chilwell, Nottingham

I am really pleased with the software. It is so easy to use and select the right comments.


Teacher, Stone, Dartford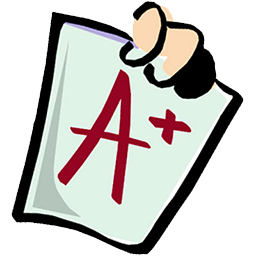 If your would like to use the older 'legacy' version of ReportComplete then please click here.